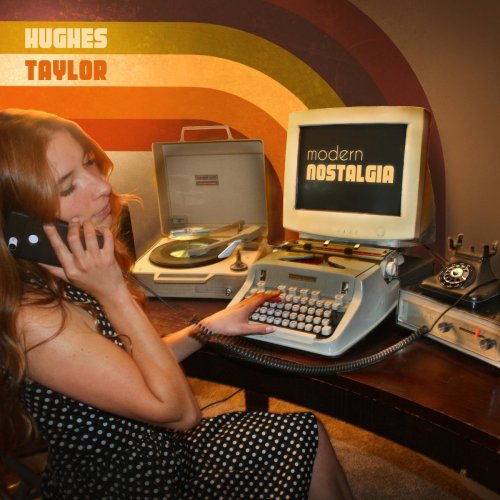 Hughes Taylor's 2021 album Modern Nostalgia, features many tracks that demonstrate his dynamic musical capabilities. Not only that, but each track recreates many of the rock classics of the past in Taylor's own style. Wicked Woman, could be interpreted as a modern interpretation of Santana's Black Magic Woman complete with the Latin tempo and leading electric melody. Tracks like Highwayman and No Evil Love draw from rich southern undertones reminiscent of classics like Lynyrd Skynrd. 
Each track of this album feels like a journey back in time to those great blues rock giants we hold dear. You can almost imagine driving on a hot summer day down a country road, windows down, hair blowing in that warm wind and radio waves feeding a smooth soundtrack of Skynyrd, Boz Scaggs and a touch of Santana. This album truly captures that type of modern nostalgia. 
I was really drawn in by the yearning electric guitar, smooth open chords and organ melodies. I wanted so badly to love these tracks. However, the vocals felt a bit disconnected for me. Perhaps this is the effect of production rather than performance. That gritty warmth of genuine bluesy soul fell really flat. But this is not entirely unheard of and most music lovers come to appreciate a few bands that likely perform better live than in studio. As someone who loves the modern view of the past, I still keep this album handy. 
Written by Samantha from Blazing Heart