Envisioning Light and Music with OHSU PhD Candidate in Neuroscience and Vision Research Marc Meadows – Special Mix Celebrating Odesza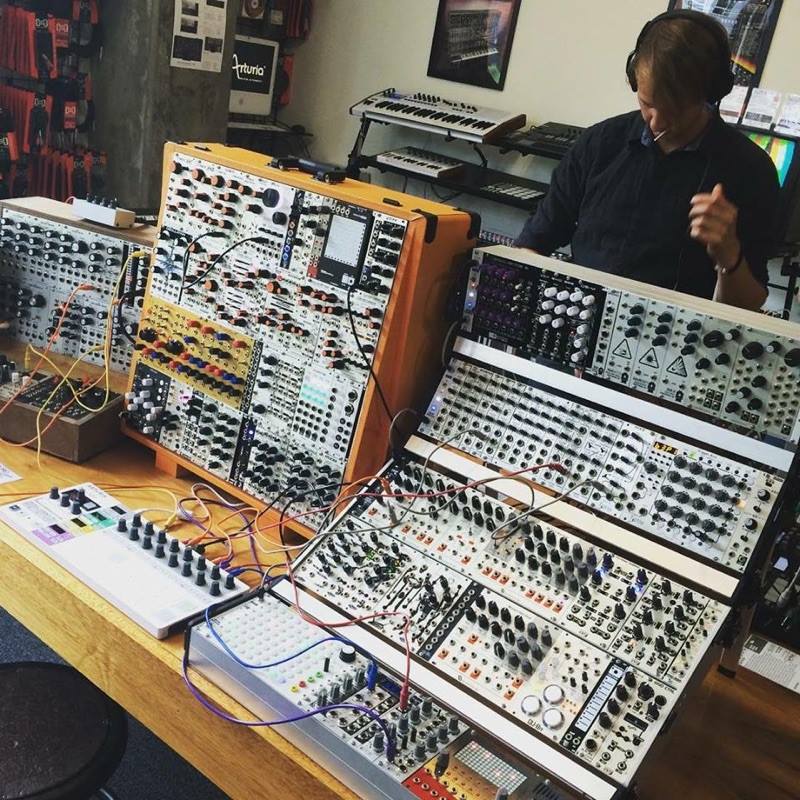 Tonight's Learning to Grow with DJ Mkulima features OHSU PhD Candidate in Neuroscience, Marc Meadows. Marc features a set of eclectic indie and electro picks and DJ Mkulima brought a set of Odesza in celebration of their NW homecoming this upcoming weekend.
Catch the archived shows on mixcloud or soundcloud.
Marc is a 1st year neuroscience graduate student studying the Retina and other sensory systems.  Fostering a passion for music and art through his love for science, he has found himself studying a crucial neuron in the eye that controls our ability to experience the world around us.
Playlist:
White Lies (feat. Jenni Potts)
Odesza
In Return
Lights & Music
Cut Copy
In Ghost Colours
How Did I get Here
Odesza
Summer's Gone
Walla Walla
Glass Animals
Zaba
Harrowdown Hill
Thom Yorke
The Eraser
All We Need (feat. Shy Girls)
Odesza
In Return
My Friends Never Die
Odesza
My Friends Never Die
The Partisan
Leonard Cohen
Songs from a Room
Sun Models (feat. Madalyn Grant)
Odesza
In Return
Rattlesnake
St. Vincent
St. Vincent
I Want You
Odesza
In Return
QueenS
THEESatisfaction
awE naturalE
Say my Name (feat. Zyra)
Odesza
In Return
Flesh without Blood
Grimes
Art Angels
---
Reader's opinions
---